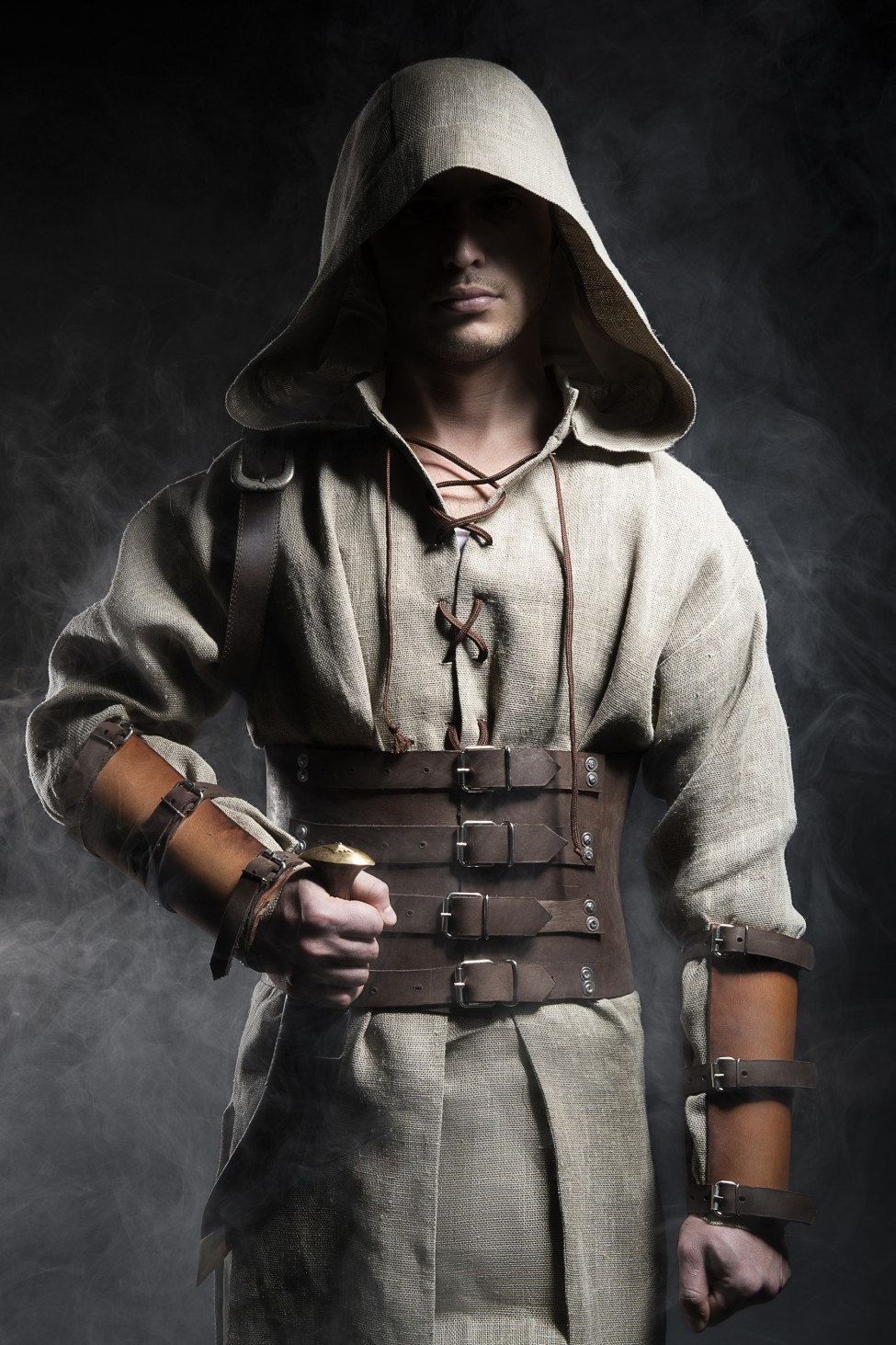 Author Danielle O'Sullivan:

"I didn't grow up wanting to be a writer. When I was a little girl I wanted to be Queen of Australia, or if that wasn't possible, I'd settle for Queen of Queensland. After that dream was brutally crushed by reality, I wandered aimlessly until it became apparent I needed more education than the local kindergarten provided, so I gathered my courage and started grade 1.

I couldn't finish school fast enough. Towards the end of high school, I toyed with the idea of studying to become a high school teacher, but that plan was derailed when I discovered I despised high school and found students annoying and frustrating, lacking in dreams and completely self-focused on their tiny little quarter of the orange. So I decided not to become a teacher and found myself in the exploding world of Information Technology.


It was fun. It was the 80's. I thought that it was all so normal… that we were all so normal… which in hindsight is hilarious. I found a photo of myself from 1986. I was wearing a multi-coloured floral sarong tied on like a giant nappy and I had a monstrous ball of blond frizzy hair caught up with a dramatic hot pink flounce of lace. My sunglasses looked like I stole them from Elton John and my feet were engulfed in florescent jelly sandals. Needless to say I dropped that photo in the fire before my kids saw it and used it to bribe me.

By the turn of the century, I had studied and worked in the world of Information Technology for long enough to know I wanted out. "Out" happened when I became pregnant with my first child. At six months pregnant I looked like a Chuppa Chups, and crawling around setting up computer networks became impossible. I decided to finish up when I got stuck under a desk and it took two burly co-workers to drag me out.

That was when my hobby became my business. I found myself the proud owner of a dance studio with which I had danced for many years. The next ten years was a juggling act; running the dance studio, keeping my hubby and kids happy, working part time on the side as the financial administrator for an insurance company, teaching kids bible classes and writing funny Sunday school plays, helping out at school and rushing back and forward been soccer, tennis, gymnastics and dance.


Obviously I didn't have enough to do, because in the midst of all this I had my greatest flash of inspiration. "Hey! I just thought of the best story ever! I'm gonna write that down!" And so it started. As I started to write, my heart was pounding and my mouth started watering! I was hooked! The very experience was exhilarating.

I decided to keep my writing a secret from my husband and kids. I had written two books of my first trilogy before they worked out what was going on. I wrote between midnight and three o'clock in the morning, and in gaps between work and dance. But once they found out what I was up to, the psychological pressure was on. It was kind of like being in labour and having a bunch of people standing around waiting for you to deliver.





Kids have an insatiable appetite for humour, adventure, fantasy and fun, and that's what I do best. I am currently putting the finishing touches on the first three books of The Ruby Key series, a fantasy adventure story written for young adults, and at the same time I am half way through writing book 4 of my adult fantasy series.

And nothing has changed. Seven years of writing, and even today as I sit down to write, edit and perfect my work, my heart starts to beat faster and my mouth waters and I know this is what I am meant to do.