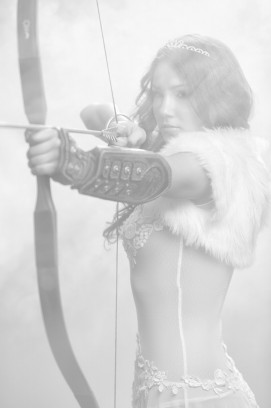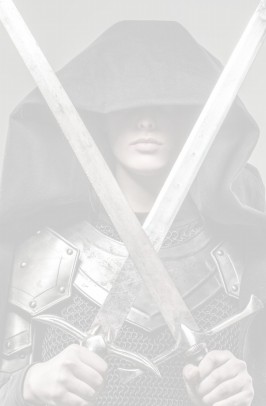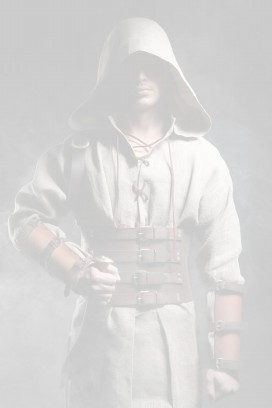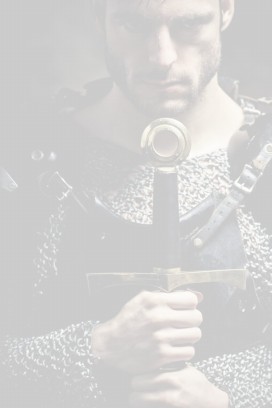 Danielle O'Sullivan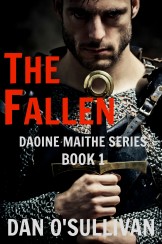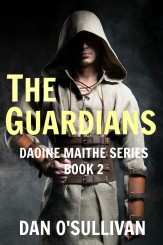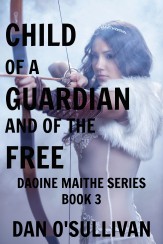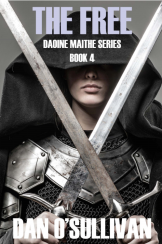 "Awesome read. These books have it all, fantasy, adventure, love, excitement, great characters."

"A really good read that can be recommend to fantasy and epic adventure readers from all age groups."


"Relatable characters that draw you into the story."

"It totally swept me away on a thrilling adventure. Brilliant set of books, enjoyed every minute."


"This is a story with action and suspense. I become so invested in these characters that it was almost painful to leave them once I finished the book."


"This series was one of the best I have ever read. I fell in love with Dale, Mil, Callian. All of them were so brave yet dreamy. I want more books in this series. If you could only pick one series of books this is the one I would highly recommend!!!"

"All three books were great. Excellent reads. Kept me wanting more and not wanting to put them down."

"Wow! I loved the third book even more than the first two. This is a brilliant series. Awesome!!"

"Very gripping continuation of the guardian series. I could read about these people for a hundred more books. Time well spent."

"These were the best written books I have read in ages. I loved the way the story unfolds and I hung on every word as I read each one."

"Couldn't put this down. Passionate service to others, commitment, sacrifice, danger, determination. Has everything all should strive to be. Loved the whole trilogy!"

"Brilliantly written trilogy, I really enjoyed all of them, cleverly brought together causing laughter tears happiness and sorrow! Great read."

"I found it very surprising and hooks you from the start on where the story will lead."



See books on Amazon

Fantasy Adventure Blog